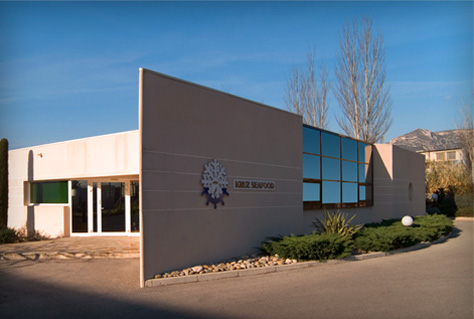 Kruz Seafood is a dynamic team with a professionnal history of over 25 years in the field of seafood. Kruz Seafood maintains a spirit of partnership with all their suppliers which allows them to adapt their products to different forms of marketing. Meeting requirements, maintaining quality... These essential criteria have enabled Kruz Seafood to reach its present dimension and offer a wide range of frozen and deep-frozen seafood.

A strict selection of producers, above all based on their ability to meet specifications regarding quality, allows us to meet specific requirements.

According to our customer expectations, to market segments, we can select the right origin, the best quality, the most reliable packer, in order to respect our commitments.

Kruz Seafood® has a real channel strategy, which allows us, to guarantee the information regarding our products, define directing lines for setting new method as part of quality steps, in partnership with our foreign suppliers.